03 Aug

Soldering stations

We added six new high-performance welding stations to our workshop to streamline production. This type of station allows higher welding speeds with thicker materials. They have "inverter" technology which guarantees lower energy consumption with the same output power, being more sustainable with the environment.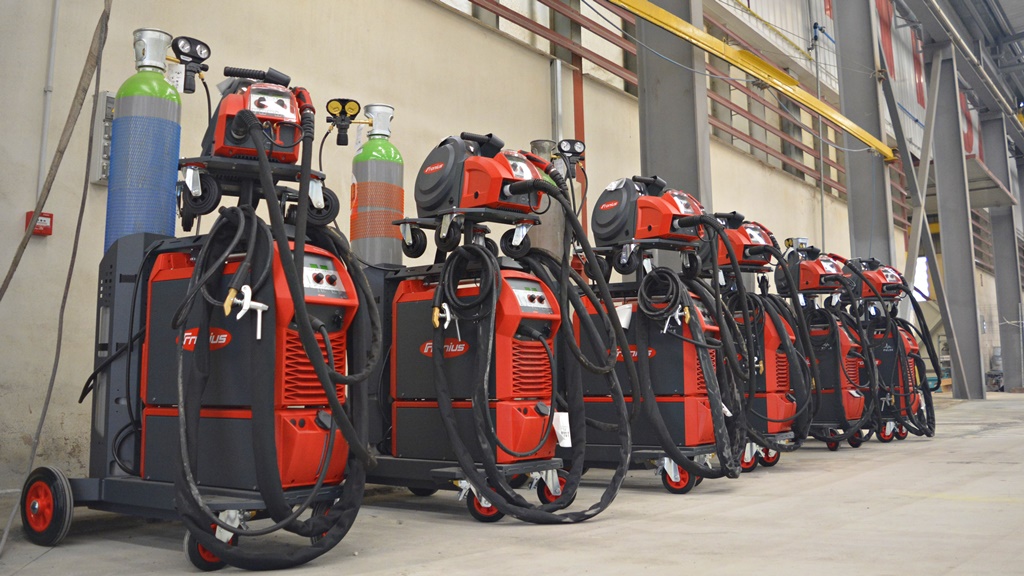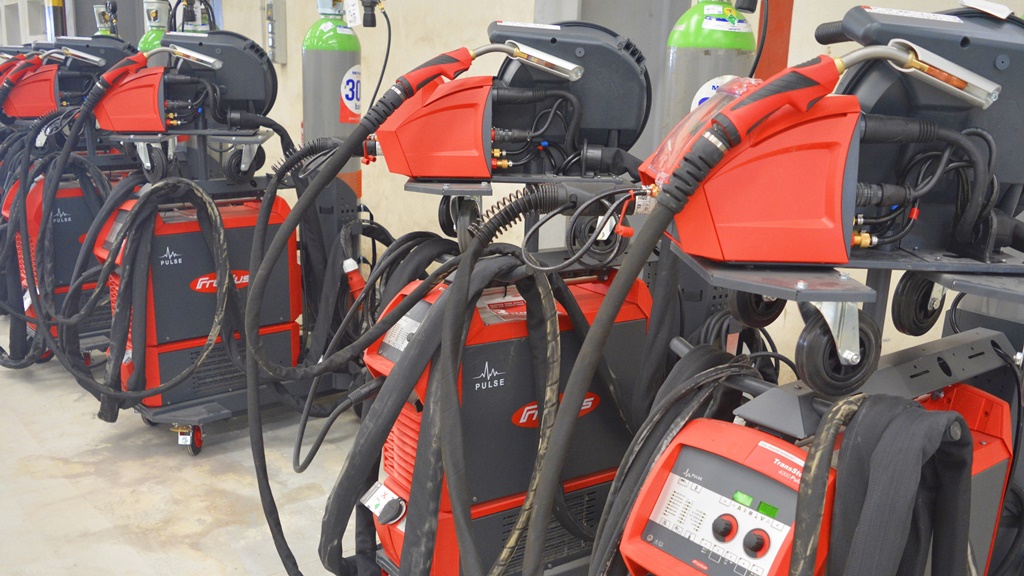 The ARC LENGTH CORRECTION and DYNAMIC parameters allow us to optimize the welding result.
SPOT AND INTERMITTENT WELDING LOW DEFORMATION OF THE MATERIAL
Spot mode allows you to create uniform weld spots. The pause times between the intervals can be freely chosen and is therefore perfect for stapling workpieces. Intermittent welding not only provides a scaly bead appearance, but the low heat input also reduces material deformation with ultra-thin sheets.
WELDING TORCH WITH ADDITIONAL FUNCTIONS
The patented MultiLock interface allows the MIG/MAG welding torch to be adapted to individual needs. With the wide range of torch neck selection (in terms of length and angle) even hard-to-reach components can be welded with ease.